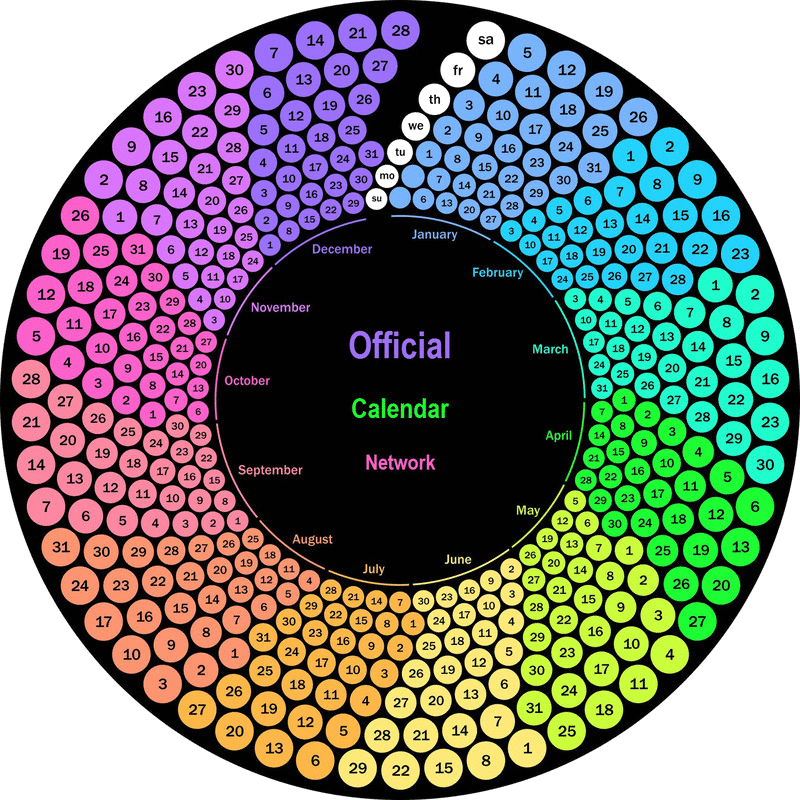 Event Calendar - easily updateable online, the event calendar features all of your organization's upcoming events. The event calendar can be public and/or members-only. Various formats are available. The calendar was developed to be shared throughout an entire community. We put the Chamber in the center of every community.
Event Registration - allows members and non-members to sign up and pay fees for conferences, conventions, and other complex events.
Syndicated Calendar System - we all know how hard it is to have people add their events to the Chamber of Commerce calendar. What if you could provide a tool to all of the organizations in your community that when added to their own website, it would only show their events, but then also add it to the central calendar for the entire community. This is inlcuded with our program and delivers an amazing service to your community.