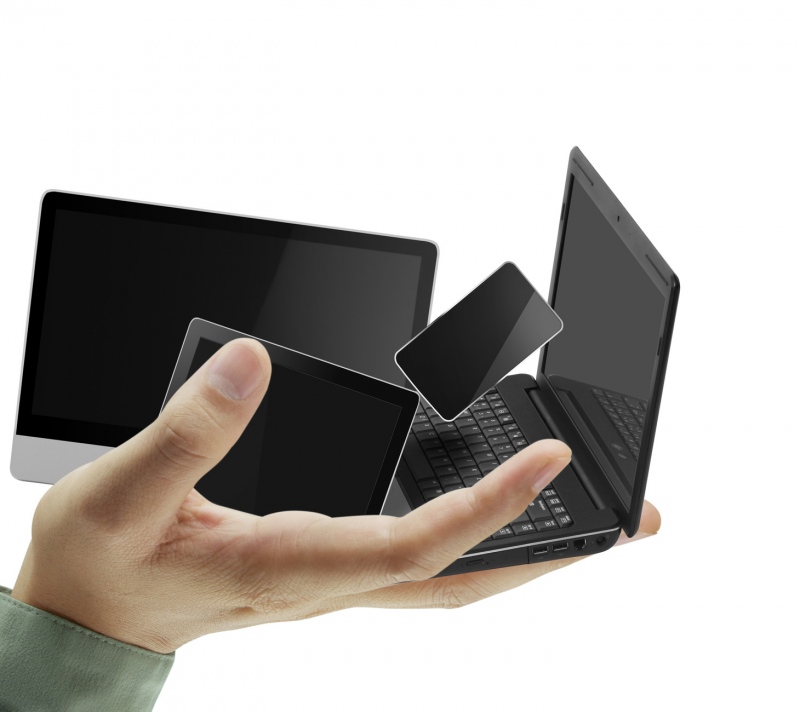 Broadcast Email System- easily send a message to all members, or selected members via an easy-to-use interface.
Members Surveys - survey your members to get feedback or ask their opinions.
Newsletter Management - fully integrated with your membership database for beautiful newletter creation and easy insert of member data, ie. drop in particular calendars, events, automated lists of new members, renewing members and much more.
ConstantContact HTML Email Campaigns - seamlessly work with your FREE ConstantContact account with our full API and list connection service.
Project Management Collaboration - easily setup projects and committees to allow for inter-member communitcations and document sharing.
Board Member Reporting - with a simple click of a button an intelligent board member report is generated that is sure to impress and saving hours of work.
Message Boards - allow members to conduct ongoing discussions online.